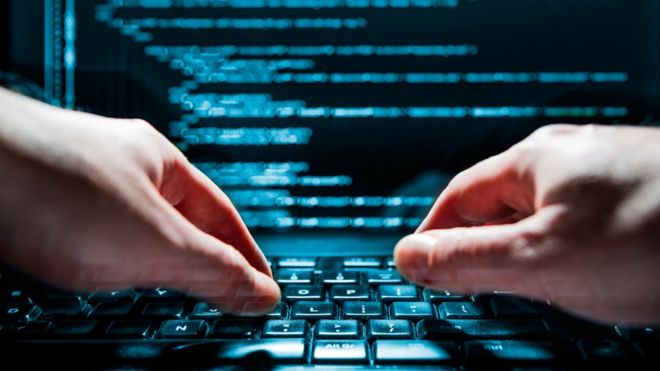 The Security and Information Service of the Czech Republic reported the detection and elimination of a Russian intelligence network which, according to the counterintelligence service, was operating in the territory of the country.
"The network has been fully exposed and removed thanks to the excellent cooperation with the National Centre For Fight Against Organized Crime. The investigation is in progress," said the head of department Michal Koudelka at the press conference in the Parliament of the Czech Republic.

According to him, it was part of a longer chain to which Russian special services allegedly resorted to in the Czech Republic.

The intelligence network was created by the Federal Security Service (FSB) and funded by the Russian embassy in Prague, Koudelka said. Its task was to carry out attacks on Czechia, as well as its foreign partners, with the help of specially designed servers, he stated.

The Russian Embassy in the Czech Republic has denied his involvement in the spy scandal.