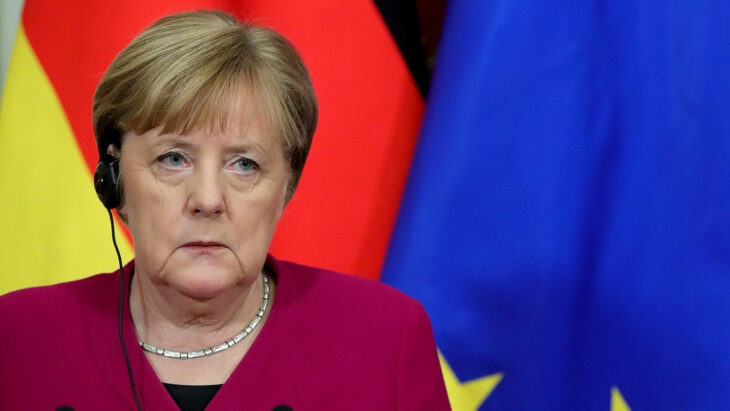 The German government has said it is unable to help repair a Siberian village road in response to appeals from local residents, Russia's Sib.Realii news website reported Wednesday.
Residents of Verkhny Karbush, which was founded by ethnic Germans, sent two letters and filmed a video last month asking for German Chancellor Angela Merkel's help after they had exhausted other options with local authorities.
"Our government sadly did not hear us, so we're asking you for help. There are a lot of people here who have German roots," they wrote.