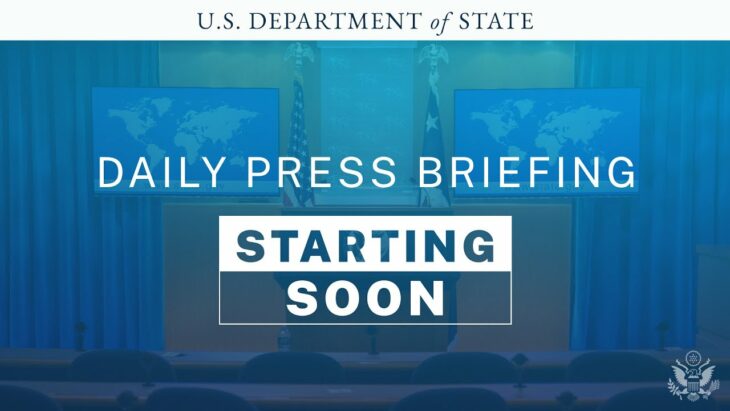 The U.S. Treasury Department imposed sanctions against four companies for ties with the head of the Wagner PMC Yevgeny Prigozhin.
Two companies from the Central African Republic, Diamville diamond trading company and a form of mining company Midas Resources also fell under restrictions. In addition, the sanctions were imposed on the UAE trading company Industrial Resources General Trading, as well as on the company from the Moscow region "DM".
The "black list" also included an individual – Andrei Ivanov, born in 1983, whom Washington also links to Prigozhin.
"Organizations in the Central African Republic (CAR), the United Arab Emirates (UAE), and Russia engaged in illegal gold transactions to finance the Wagner Group to maintain and expand its military forces, including in Ukraine and Africa", the U.S. Treasury Department said in a press release.
Washington had previously warned that it would impose sanctions against the Wagner PMC. "We will announce new measures to hold the Wagner group accountable in the very near future. We're talking about this week", said State Department spokesman Matthew Miller.
The Washington Post wrote that the U.S. had planned to impose sanctions against the gold mining companies associated with PMCs on June 27, but Washington abandoned the idea after the military uprising organized by Wagner. According to The Wall Street Journal, the White House did not want to "take sides" in the conflict of the rebels with the Russian leadership.
The military insurgency orchestrated by Wagner's head Yevgeny Prigozhin last weekend has caused Western countries to feverishly make plans in case instability in Russia escalates and the country loses control. On Saturday, representatives of the G-7 countries discussed how Putin's weakened control over the army and special services would affect Russia's stability, people with knowledge of the contents of these talks told the Financial Times.
A high-ranking EU official explained the allies' fears that in the event of an internal standoff and a change of power, "someone more radical than Putin might end up in Moscow, and some [in the West] might be very concerned". "What will we do if Prigozhin is in charge in Moscow?" – he asked.