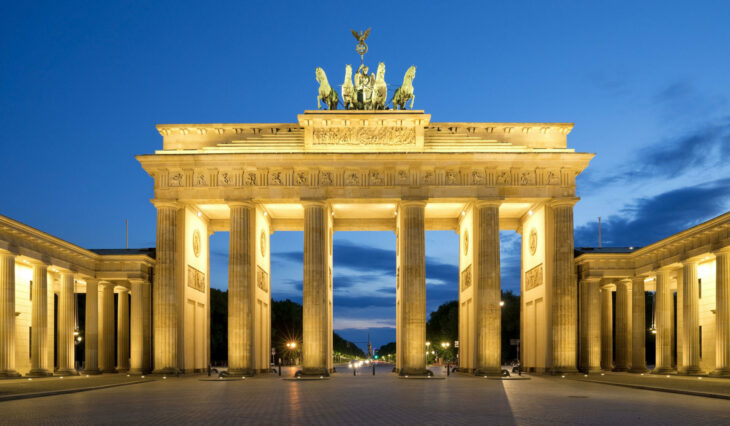 A founding meeting was held in Germany on the occasion of the establishment of a branch of the Free Russia Forum. The participants discussed and fixed the basic principles of the organization, the main objectives and tasks for the near future. In addition to its representative functions, the newly created branch planned to carry out projects to provide material and humanitarian aid to Ukraine and refugees, as well as to work with the German authorities to impose targeted sanctions against German citizens who support aggression and cooperate with Russian business, media and officials. The vote resulted in the election of four coordinators for the German branch of the FRF. They are:
– Boris Golant (Berlin), a democratic activist, a regular participant in Free Russia Forum events, and works at a reception and distribution center for Ukrainian refugees in Berlin;
– Roman Ledkov (Berlin), well-known activist in the field of protection of rights of people using drugs and people living with HIV, member of the Board of Directors of BerLUN e.V. A religious scholar and history teacher. He has participated in anti-war conferences in Riga and Berlin. One of the authors of the Berlin Anti-War Declaration;
– Timur Zilberstein (Frankfurt am Main), former co-chairman of the Tomsk branch of "Solidarnost", organizer of actions in support of Ukraine;
– Natalia Freudenberg (Hamburg), who helps Ukrainian refugees from February 2022 to the present, provides personal financial support for charitable actions for Ukraine, participant in the Free Russia Forum 2022-2023.
The Free Russia Forum continues to work to establish a network of regional offices in various countries. If you would like to participate in this work and become an FSR representative in your region, please email info@forumfreerussia.org  with "Regional Representation" in the subject line.