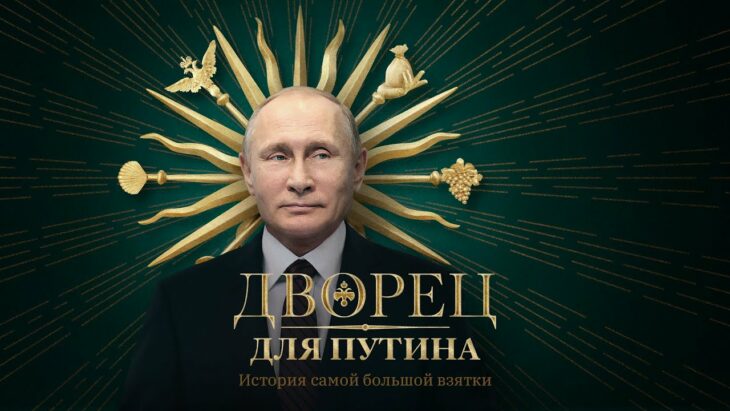 The Italian Ministry of Justice opened a criminal case against the architect of "Putin's palace" near Gelendzhik Lanfranco Cirillo, reports Rai.
According to the Italian edition, Cirillo is accused of crimes related to smuggling and forgery of documents.
Last summer it was reported that the financial police accused Cirillo of tax evasion from 2013 to 2019 amounting to 50 million euros. Law enforcement authorities seized the architect's assets worth 141 million euros. The list of those arrested included houses, a helicopter, bank assets, cash, jewelry, as well as works of art, including works by Picasso, Cézanne and Kandinsky.
President Vladimir Putin presented Cirillo with a Russian passport in 2014. Now the architect lives in Moscow, on the 51st floor of a skyscraper, the newspaper wrote, without specifying which one.
The press release of the Guardia di Finanza stressed that Chirillo allegedly avoided paying taxes by fictitiously obtaining residency in another country.
The investigation into Cirillo first came to light last February. The architect then explained that he had been living in Russia for more than 20 years and intended to "clarify his position" to the Italian authorities. Cirillo moved to Dubai "some time ago", the newspaper La Repubblica wrote.
Politician Alexei Navalny, who was jailed for his opposition activities, said in an investigation about "Putin's palace" near Gelendzhik that Lanfranco Cirillo was the architect of the building.
In an interview with Meduza, Cirillo said that he built the palace for the Russian president, but for the company Stroygazconsulting. When asked if he had ever seen the head of the Russian state, the architect replied that he had "never met Putin in Gelendzhik".