This would be the first package of penalties within the cyber sanctions regime of the European Union The diplomats of the European Union would start…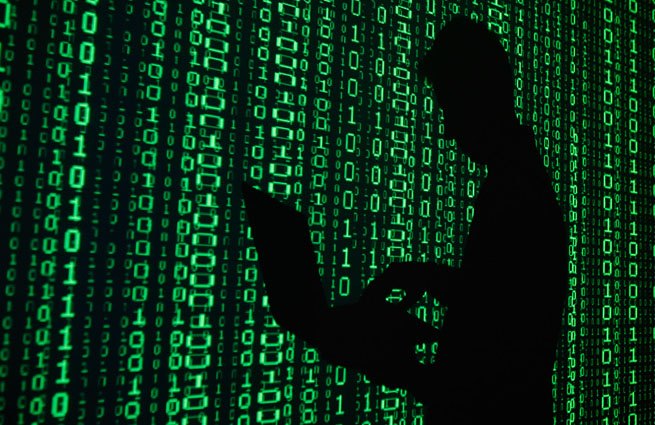 This would be the first package of penalties within the cyber sanctions regime of the European Union
The diplomats of the European Union would start work on imposing sanctions against persons responsible for cyberattack on German Bundestag in 2015, as Radio Liberty correspondent in Brussels Rikard Jozwiak reported on Twitter.
"EU diplomats will this week start to work on sanctions against the people responsible for the cyber attack on the German Bundestag in 2015," he wrote.
It is noted that if the sanctions are imposed it will be the first punitive measures within the cyber sanctions regime of the European Union.
In 2019, the EU states agreed to launch the regime, which allows imposing sanctions due to the cyberattacks, including the ban for travel and freezing the assets. It was agreed to prevent cyber attacks on the EU countries.
Earlier, hundreds of politicians in Germany suffered from cyber attack. Their personal data appeared in the public domain on the internet
Members of almost all political forces of Germany such as "Christian Democratic Union of Germany", "Christian Social Union", "Social Democratic Party", "Alliance 90/The Greens", "The Left" and "Free Democratic Party" are among the victims whose personal data was published. Only politicians of "Alternative for Germany" party were not affected.
It is unknown who got access to the personal data of the politicians and what was the purpose to spread it. Bundestag politicians count the inflicted harm.