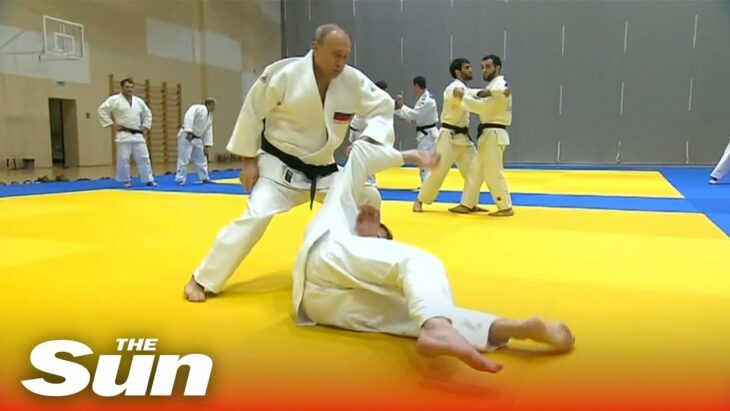 Russian citizens are not stupid, and they got wise to the propaganda spewed by state-owned media generations ago. Most of them are well aware they're being lied to all day, every day. But they've had a huge head start on us Americans, and we need to smarten up — fast.
Liberty-based Alpine Broadcasting Corp. has agreed to lease air time on three local radio stations — KCXL 1140 AM, 102.9 FM and 104.7 FM — to push out the Russian government's "Radio Sputnik" show six hours a day in the Kansas City area. Unsurprisingly, it's a nonstop torrent promoting the interests of the plutocrats whose influence has increasingly steered Russian foreign and domestic policy under President Vladimir Putin for two decades.
Russia has enjoyed great success in jamming our social media feeds. Its government voice already has a toehold on U.S. television screens with RT America, which launched in 2010 and is available on multiple TV providers. A presence on U.S. talk radio is just another front in its overall strategy.
Arnold Ferolito, who runs RM Broadcasting LLC from Florida, is behind the "Radio Sputnik" deal, telling a Star reporter, "I just sell air time, that's all I do." Well, no, Mr. Ferolito: What you're also doing is taking another jackhammer to the already-pulverized media landscape that has news consumers unsure if facts even exist anymore.
Putin, a martial artist and former KGB spy, has been playing the long game with Western media for years. He wants to weaken our nation by eroding the public's trust in our institutions, the free press being one of his prime targets. U.S. intelligence agencies are unanimous in warning that Putin uses misinformation to divide — in the hopes of conquering.
It's sad, but not astonishing, that an American entrepreneur would put business above patriotism. Listener, beware.
Read more here: https://www.kansascity.com/opinion/editorials/article239423958.html?fbclid=IwAR1xrbJJV5DRUDCXIcGlSxxKL3mKF5C4XxKs9qquqm7F4TU5VnWLvEbbFXY#storylink=cpy