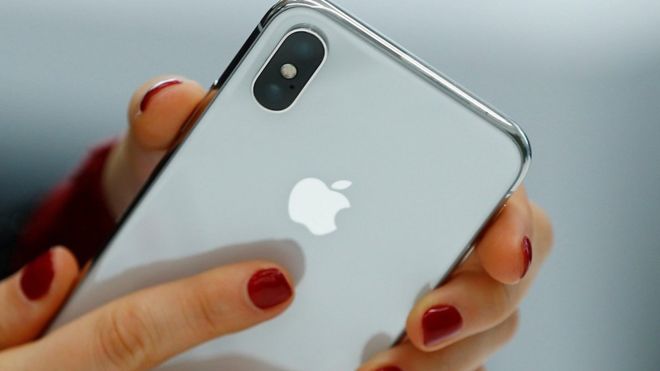 Apple plans to take a "deeper look" at how the company handles disputed borders" after it referred to the Crimean Peninsula as part of Russia in its Maps and Weather apps for Russian users, Reuters reported citing a company spokeswoman on Friday.
"We review international law as well as relevant U.S. and other domestic laws before making a determination in labelling on our Maps and make changes if required by law. We are taking a deeper look at how we handle disputed borders in our services and may make changes in the future as a result," Trudy Muller, the company's spokeswoman, told Reuters.
According to the news agency, Apple made such a comment after it was reported that the company had "changed the way it displays locations in Crimea in its software, in a nod to Russian politicians who have demanded the peninsula be referred to as part of Russia."
Muller told Reuters that Apple had not made any changes to its maps outside of Russia and made the change for Russian users because of a new law that went into effect in that country.
Apple has complied with Russian demands to show the annexed Crimean peninsula as part of Russian territory on its apps. Russian forces annexed Crimea from Ukraine in March 2014, drawing international condemnation. The region, which has a Russian-speaking majority, is now shown as Russian territory on Apple Maps and its Weather app, when viewed from Russia. But the apps do not show it as part of any country when viewed elsewhere.