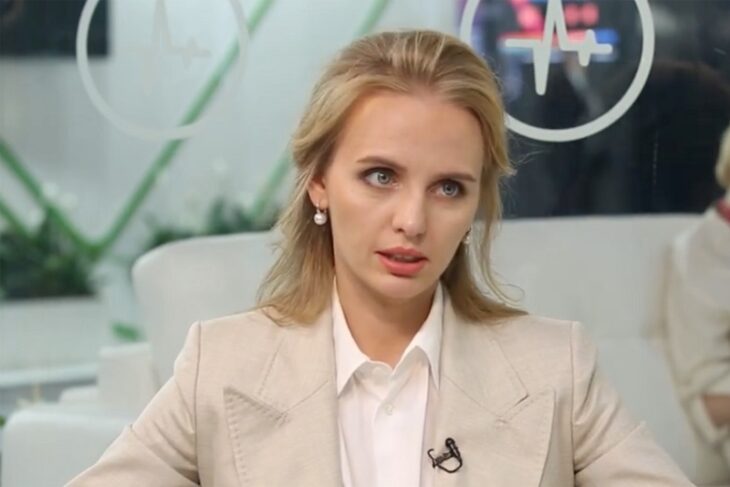 She agreed that scientific progress cannot be stopped.
Russian geneticists have held a secret meeting with the alleged eldest daughter of Russian President Vladimir Putin, Maria Vorontsova, Bloomberg reports.
Genetics and health officials organized a meeting after the scientific journal Nature criticized the research on DNA change by Russian biologist Denis Rebrikov. At the meeting, Vorontsova, who works as a pediatric endocrinologist, listened to the opinions of scientists about the work of Rebrikov.
"She agreed that scientific progress cannot be stopped and that editing human DNA should be banned in the private sector and limited by government agencies for maximum control," Rebrikov supporters said.
A senior official who also attended the meeting said that Putin "will definitely make a final decision on this matter" because of the possible dangerous consequences of editing DNA.
In 2016, The New Times wrote that Maria Vorontsova (Faassen) is Putin's daughter. Officially, the Kremlin does not confirm this. In the spring of 2019, Vorontsova joined the Council on the Implementation of the Federal Scientific and Technical Program for the Development of Genetic Technologies.
Rebrikov said that he was going to conduct an experiment on editing human genes.