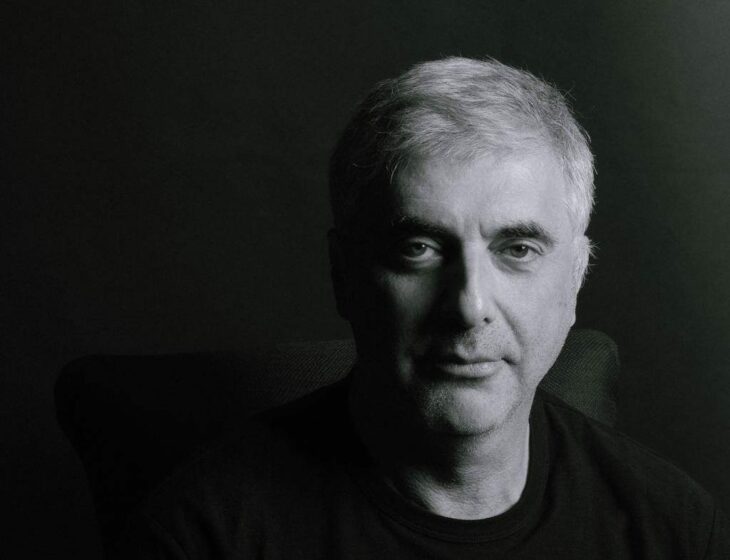 The Kremlin has given the go-ahead for rampant anti-Semitism in the North Caucasus. Without instructions from their Moscow superiors, the local authorities wouldn't have allowed themselves to react to international events as they saw fit. This is not the country of the Russian Federation today.
A week ago, propagandist Kiselev found an official justification for anti-Semitism, building a logical chain: the Russian Federation is a historically Muslim country. And for Muslims, anti-Semitism is a cultural norm. At the same time, an aggressive anti-Semitic and anti-Israeli wave clearly began in Chechnya, then in Dagestan, and now in Nalchik…. It started with collective prayers in support of the Palestinians, but now we see that the Jewish communities of the North Caucasus republics are in great danger. A few days ago, anonymous channels already published the names of rabbis and addresses of synagogues in Stavropol, Krasnodar, Sochi, Nalchik and Derbent, accompanying them with anti-Semitic statements.
Why the Kremlin wants to do this is perfectly understandable. Jews become Putin's direct hostages, he will try to trade their security and freedom on the international market. As the USSR did, to which he dreams of returning, as Putin's diligent Hamas disciples do today.