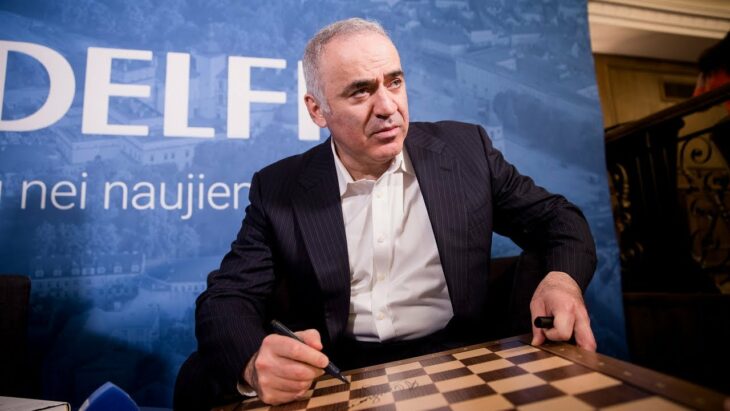 Lloyd Austin would be a stronger candidate against Trump—or a reasonable Republican nominee.
Hamas's terrorist war against Israel demands more than condemnation, thoughts and prayers. It demands action. The free world must stand with Israel and confront rather than negotiate with evil.
That threat is more present and unified today than at any point since the fall of the Iron Curtain. Iran has sent lethal drones to Moscow for use against Ukraine. North Korea has also sold weapons to the Kremlin, including millions of artillery shells and rockets. China appears content to exploit the geopolitical chaos without making its support of Vladimir Putin's war explicit. But if Western resolve in Eastern Europe wilts, we can count on Xi Jinping to draw disastrous lessons for his designs on Taiwan.