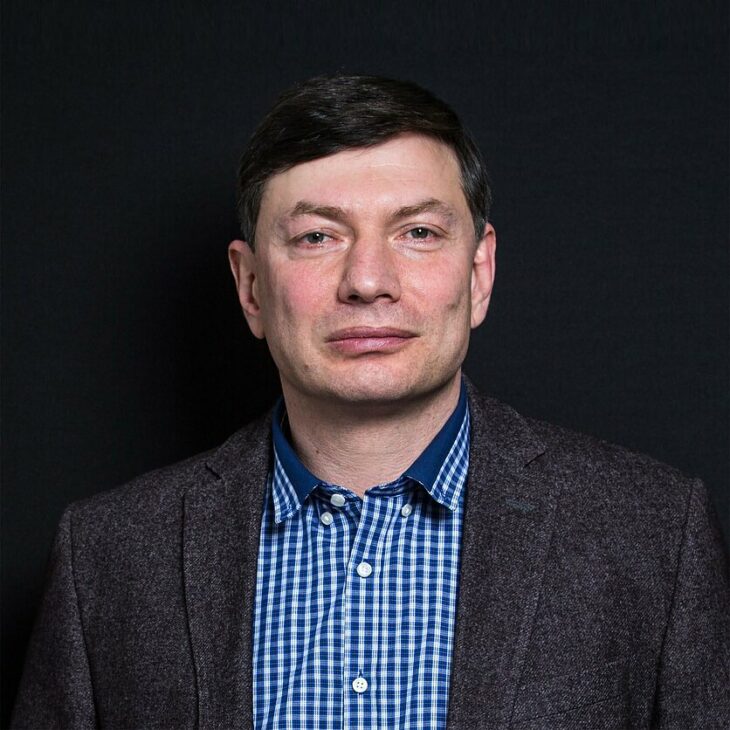 The deaths of the Russian Kulik family on the Crimean Bridge, like all the victims of this war on both sides, are on the conscience of those who unleashed it.
On the conscience of those who, in flagrant violation of international law and their own obligations, annexed Crimea, then, with the help of the Strelkov detachment sent to Ukrainian territory and regular Russian army units, provoked the war in Donbass, and as the apotheosis of madness, launched a full-scale invasion on February 24, 2022.
It is these Russian war criminals, led by Putin, who are to blame for the deaths of hundreds of thousands of people.
They are the ones who murdered the Kulik family.