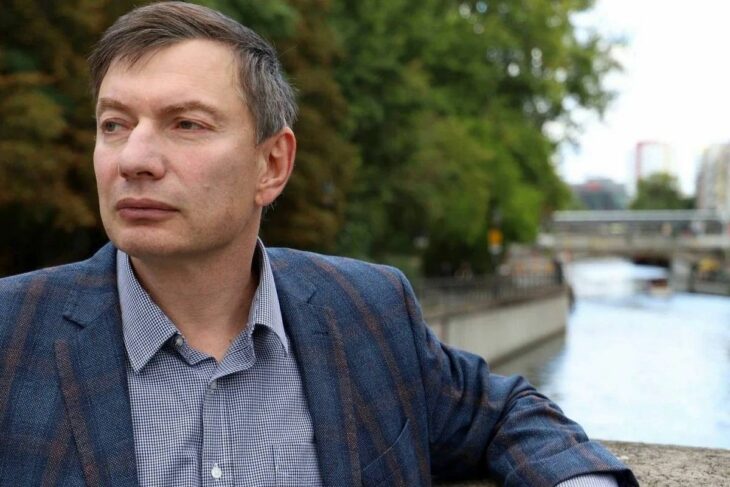 Coincidence? I don't think so.
Nuclear weapons are on their way to Belarus, followed by a bloody cook with a gang of thousands of select thugs.
There is no one to guard nuclear missiles there. The Belarusian army is weak, and the Russian occupation contingent does not shine either. Prigozhin almost invaded Moscow – of course, he can easily take over the nuclear weapons in Belarus. And then the most notorious racketeer can blackmail the whole world, threatening nuclear catastrophe, making any demands – both in his own interests and in a secret alliance with the Kremlin, which is quite likely, if they agree.
And the Kremlin will pretend that it has nothing to do with it. Like, Prigozhin is a well-known rebel, we don't know what to expect from him, we are not responsible for his actions…