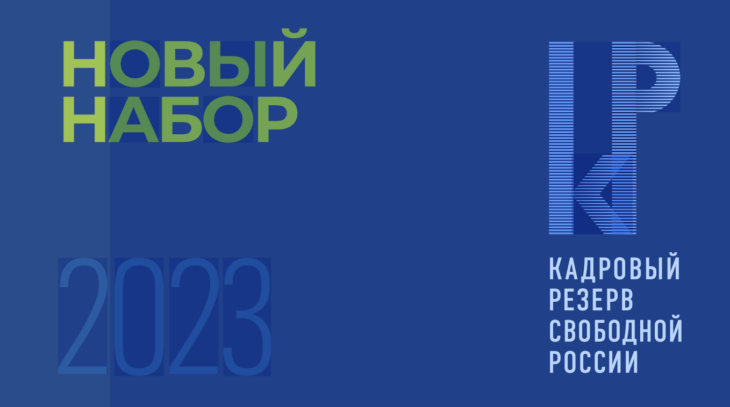 The winners of the selection were 12 Russians living today from the United States to Kazakhstan. They will be offered a training program prepared with the participation of Aleksandr Morozov, director of the Institute for a Free Russia and renowned political scientist, and Maksim Reznik, coordinator of the "Talent Pool" project of the FSR.
The instructors will be well-known experts in political media marketing, fundraising, political analysis, journalism, and community coordination.
The best participants will be offered internships and study tours in public and nonprofit institutions of the European Union, work in the structures of the Free Russia Forum.