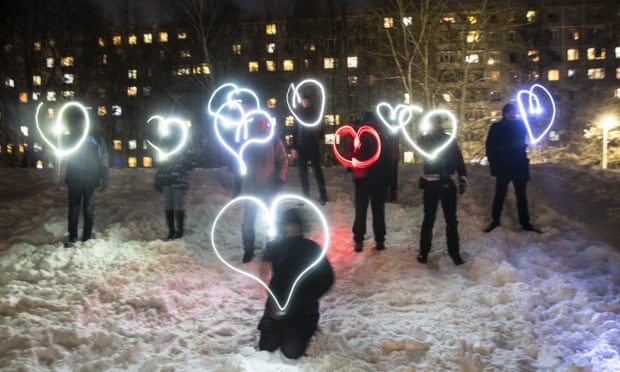 Russia's media watchdog has told Twitter to delete the account of an opposition news outlet following threats from Moscow to block the social network entirely if it did not remove "banned content" within a month.
The moves are part of a wider crackdown on social media and the opposition after protests supporting the jailed Kremlin critic Alexei Navalny, which were organised via online platforms.
Analysts said the threat to ban Twitter was the first step in a campaign that could lead to other networks being blocked in Russia, where most traditional media are tightly controlled by the state.
The watchdog Roskomnadzor had contacted Twitter to demand it removed the account of MBKh Media, an online news outlet founded by Mihkail Khodorkovsky, an exiled oligarch and critic of Putin, the media group said on Wednesday.
MBKh media said the watchdog had accused it of "violating the laws of the Russian Federation" by sharing information from "undesirable" groups.
Veronika Kutsyllo, the outlet's editor in chief, denied sharing such material and said that MBKh had not been informed of the watchdog's demand in advance. "[The state] has been pursuing this new tactic for some time, putting pressure on networks and providers without first warning their potential 'victims'," she said.