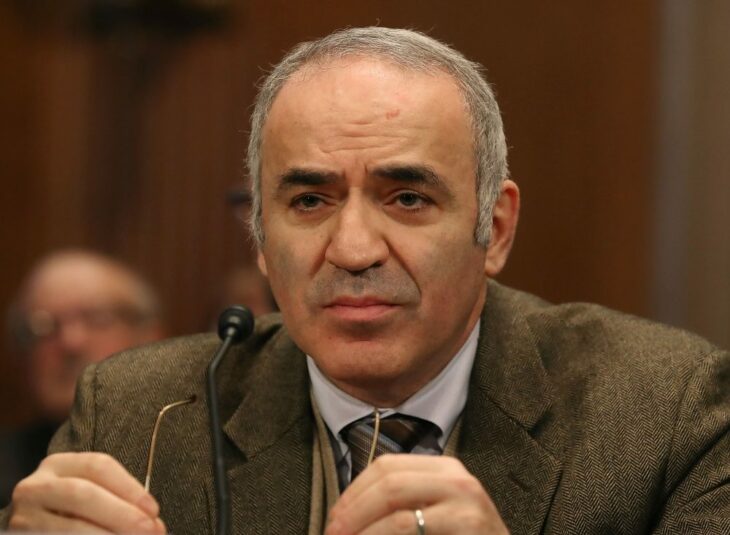 The Russian opposition leader Alexey Navalny was sentenced in Moscow on Tuesday to two and a half years of prison. His supposed crime was a probation violation committed while he was in a coma in Berlin after being poisoned by the same state security forces that have locked him up again.
It's pointless to talk about the details of the case. Not when Vladimir Putin is the only real judge, jury and,
from time to time
, executioner (which he denies). The dictator Putin has up till now avoided imprisoning Navalny for very long, although he has targeted Navalny's family, as any mafia boss would.
A spurious embezzlement conviction that led to
Navalny's house arrest
and his brother's jailing in 2014
was declared illegitimate
and politically motivated by the European Court of Human Rights. Russia simply paid the fine, tried to kill Navalny, and now has imprisoned him again, highlighting how useless it is to allow dictatorships to participate in these international organizations. They lend legitimacy to Putin's regime without changing its behavior, while seeing their own credibility destroyed.
"The main thing in this whole trial isn't what happens to me,"
he said
. "Locking me up isn't difficult. What matters most is why this is happening. This is happening to intimidate large numbers of people. They're imprisoning one person to frighten millions."
Putin also knows what is at stake. Thousands of riot police filled the streets of Russian cities in advance of the sentencing. (In case it wasn't clear that the result was known in advance.) This domestic invading army has arrested thousands of Russians in the past days of protest, with countless incidents of police violence against peaceful protesters.
Looking at the rows and rows of armored vehicles and even more heavily armored police ready to attack Russian citizens, you appreciate the dark joke going around: "The Nazis failed to reach Moscow in 1941, but they succeeded in 2021."
By Garry Kasparov