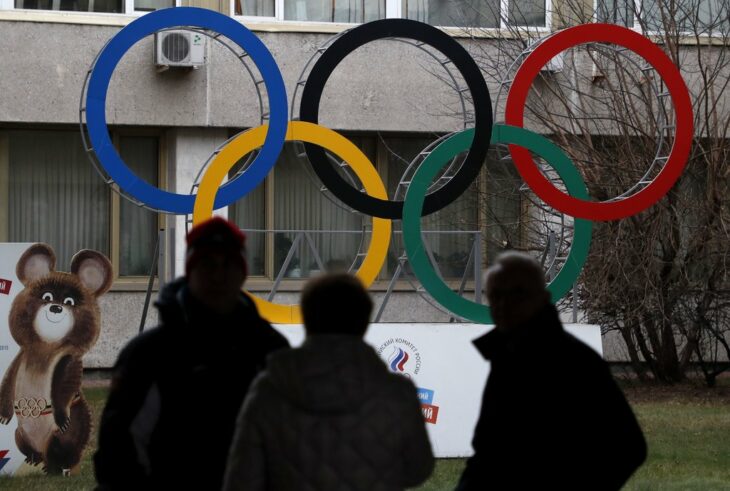 Investigations concluded Russia cheated, then tried to cover up the cheating after it had been caught. Now it will pay a price for the cover-up. Or will it?
Like many such rulings, the decision to bar Russia from international sports for four years raises more questions than it answers. For instance, Russia has been barred before, but its athletes have continued competing. Why is that? Let's try to clear away the fog.
So there won't be any Russians at the Olympics?
In all likelihood, there will be hundreds of them at the 2020 Summer Games in Tokyo and the 2022 Winter Games in Beijing. Monday's ruling means Russian teams are barred from top international events, but that only tells half the story. Russian athletes, provided they can prove they were not connected to the Russian doping program or linked to any of the manipulated data, can be invited as neutrals to events that Russian teams are barred from.
But what about the ban?
Global antidoping leaders agreed unanimously to banish Russia — the country, the government, its Olympic committee — from international sports. Russia, not Russian athletes.
So Russia's flag, name and anthem will not be allowed at the Tokyo Summer Games and other events, but athletes from Russia not implicated in doping can still compete.