Free Russia Forum Statement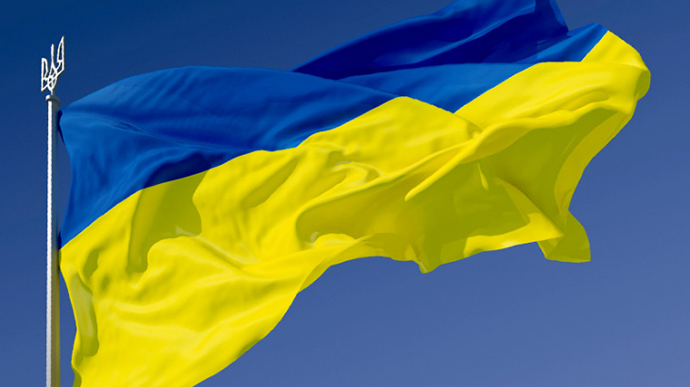 On February 15, 2022, the State Duma adopted a draft appeal to Vladimir Putin on recognizing the independence of the so-called "Donetsk and Luhansk People's Republics", proposed by the Communist Party faction.
We express our categorical protest against consideration by the Russian authorities in any form of the issue of recognizing the independence from Ukraine of the territories occupied by Russia, including certain regions of the Donetsk and Luhansk regions of Ukraine.  We have repeatedly spoken out in support of the territorial integrity of Ukraine and strongly condemned Russian aggression against Ukraine.  We continue to consider the Russian-occupied areas of Donetsk and Luhansk regions as an integral part of the territory of Ukraine.
The Russian puppet pseudo-parliament, which has long lost the last signs of legitimacy, has no right to turn to the Russian dictator on issues of the territorial integrity of other states, and all its decisions on this issue are illegitimate now and will be disavowed immediately after the fall of the Putin regime.
We especially want to note the fact that the issue of recognizing the so-called "DPR" and "LPR" is part of Putin's consistent policy directed against the sovereignty and territorial integrity of Ukraine and other countries neighboring Russia.  Recognition of the independence of these territories will be the next stage of the aggression of the Putin regime against Ukraine, along with the annexation of Crimea, the war in the South-East of Ukraine, and the constant intimidation of Ukraine with the possibility of a large-scale military invasion.  The concentration of Russian troops on the border with Ukraine, as well as Putin's insane ultimatum to the Western world, are also part of this aggressive policy.
We support Ukraine in its struggle against Putin's aggression and wish the Ukrainian people fortitude and strength in this struggle, which should eventually end in the defeat of Putinism in the foreign policy arena, followed by the collapse of the Putin regime inside the country.
We also call on the leaders of Western countries to resist as hard as possible any attempts by the Putin regime to undermine the sovereignty and territorial integrity of Ukraine. We know very well that Putin never rests on his laurels, which means that aggression against Ukraine will inevitably be followed by aggression against other free countries, which may end in a new world war.  Every day of delay will only increase the price that the whole world will have to pay for its unwillingness to counter the aggressive plans of the unbridled Russian dictator.
Free Russia Forum
February 15, 2022