Statement of the Standing Committee of the Free Russia Forum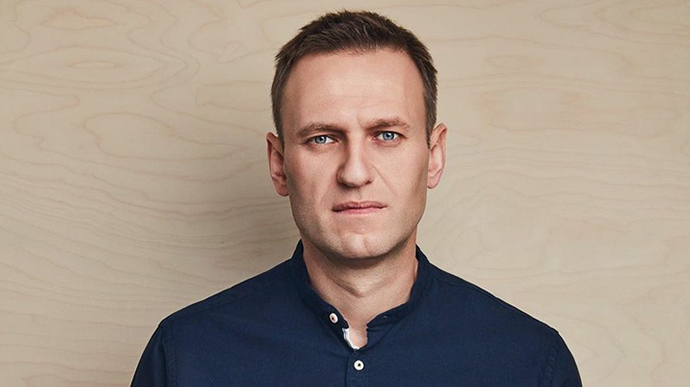 The Standing Committee of the Free Russia Forum regards the situation with Alexei Navalny as attempted murder or causing grievous bodily harm. We are convinced that Navalny was poisoned, and his forced detention in the Omsk hospital was aimed at hiding the traces of this crime.
Alexei Navalny is not the first person to be poisoned in Russia or abroad during the rule of Vladimir Putin. With a high probability, Yuri Shchekochikhin, a journalist for Novaya Gazeta, who investigated major machinations in the highest echelons of the Russian government, including in the special services, and was a member of the Public Commission to Investigate the Circumstances of House Explosions in Moscow and Volgodonsk and conducting exercises in the city of Ryazan in September 1999, was a victim of poisoning. Another journalist of the same newspaper, Anna Politkovskaya, who managed to survive that time, was also poisoned, but later she was still killed by a hitman. At the same time, the circumstances of the poisoning of Anna Politkovskaya were very similar to what happened to Alexei Navalny.
Alexander Litvinenko and the Skripal family were poisoned, as well as the Bulgarian businessman Emelyan Gebrev. Vladimir Kara-Murza Jr. was poisoned twice. One of the last victims of poisoning inside Russia was Russian action artist, media manager, and publisher of Mediazona Pyotr Verzilov. At the same time, the symptoms of the poisoning of Kara-Murza, Verzilov, and Navalny look suspiciously familiar.
Besides poisoning, some political figures were also killed in other ways: Vladimir Golovlev, Sergei Yushenkov, and, finally, Boris Nemtsov.
The reprisals against undesirables are a characteristic signature of the Putin regime, a hybrid criminal-KGB monster that seized power in Russia. Alexey Navalny is another victim of this monster.
We do not know the exact motives for this crime, as well as who specifically gave the order to poison Alexei Navalny and carried it out, but the power system in Russia is organized in a way that such violent actions against the leaders of the Russian opposition are possible only if there is a signal from the very top of the power vertical. Consequently, the highest political leadership of the Russian Federation, primarily Vladimir Putin personally, bears responsibility for the attempt on Alexei Navalny's life.
We call on the international community to react to this crime in the most severe way possible. There can be no partnership with a regime that has made the physical elimination of its opponents an integral part of its policy.
We appeal to the leaders of the free world with a request to initiate an international investigation of this crime.
Standing Committee of the Free Russia Forum