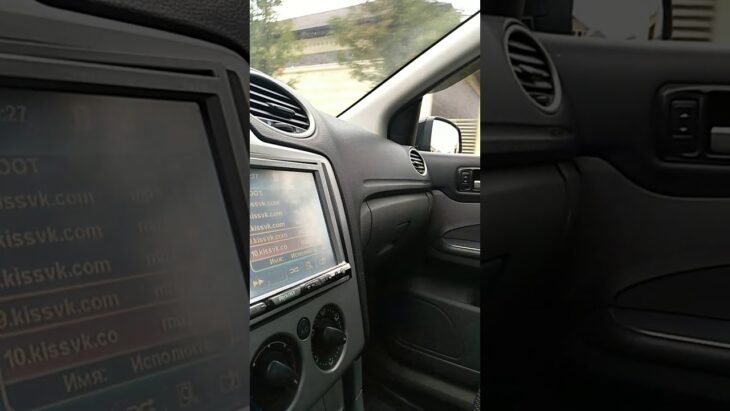 A well-known Russian investigative journalist, Yelena Milashina, and human rights lawyer Marina Dubrovina have been attacked in Russia's volatile North Caucasus region of Chechnya.
The Moscow-based newspaper Novaya gazeta says its reporter and the lawyer were in the Chechen capital, Grozny, to attend the trial of a well-known blogger, when they were attacked by a group of unknown assailants late in the evening on February 6.
Milashina posted on Facebook a copy of her complaint to police over the incident.
The group of attackers, which included women, assaulted Milashina and Dubrovina at a hotel entrance and continued to punch and kick them as they moved inside the hotel lobby.
The incident was filmed by unknown individuals, the newspaper added.
Milashina, widely known for her investigative reports about the dire human rights situation in Chechnya, and Amnesty International called the assault the latest in a string of attacks on journalists, human rights defenders, lawyers, and vocal critics in the North Caucasus region.
The Russian Union of Journalists said it expects the authorities to bring those involved in "this blatant attack" to justice.
The representative on Freedom of the Media for the Organization for Security and Cooperation in Europe (OSCE), Harlem Desir, urged the authorities to investigate what he called the "very worrying incident" thoroughly.
"It is paramount that journalists are able to work in a safe environment, without fear of reprisals," Desir said in a statement.
Milashina told Moscow-based Ekho Moskvy radio that she believed the attack was orchestrated by local authorities.
"This is the next in a chain of attacks on human rights defenders and journalists, and lawyers who work in Chechnya," she said.
"I believe that, of course, [Chechen leaders] are behind this attack. When such a situation occurs, it is always authorized by the authorities," she added.
Chechen Information Minister Dzhambulat Umarov told Ekho Moskvy that the women might have been attacked by "ordinary people" who are upset with their activities in Chechnya.
Umarov also said that the women "might have staged the attack to discredit local authorities."
Novaya Gazeta's editor in chief, Dmitry Muratov, said the publication will continue to send reporters to Chechnya and expressed hope that police in Grozny will do their job "properly" and find the attackers.
Activists say Kadyrov, who has ruled the volatile region since 2007, uses repressive measures and has created a climate of impunity for security forces in the region. They claim Kadyrov is ultimately responsible for the violence and intimidation of political opponents by Chechen authorities, including kidnappings, forced disappearances, torture, and extrajudicial killings.
"Last year Kremlin-appointed Chechen leader Ramzan Kadyrov openly warned he would bar human rights defenders from Chechnya and threatened them with violence. Now, such violence is taking place," Denis Krivosheev, Amnesty International's Eastern Europe and Central Asia deputy director, said in a statement on February 7.
Kremlin critics say Putin has turned a blind eye to the alleged abuses and violations of the Russian Constitution by Kadyrov because he relies on the former rebel commander to control separatist sentiment and violence in Chechnya, the site of two devastating post-Soviet wars and an Islamist insurgency that spread to other mostly Muslim regions in the North Caucasus.
With reporting by Novaya Gazeta and Ekho Moskvy