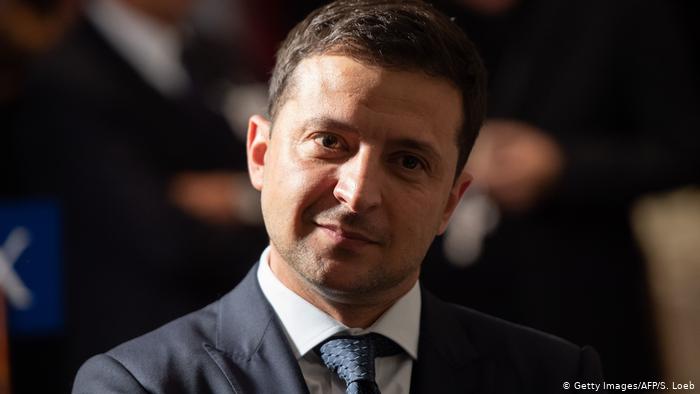 If peace talks between Ukraine and Russia go nowhere and the conditions of a cease-fire are not implemented, Kiev will consider building a wall along its borders with Russia, an aide to President Volodymyr Zelensky said Thursday, reported CNBC.
"Ukraine will do everything in order to stop this war and achieve peace in a non-military, peaceful way. But certainly we do have a plan B," Andriy Yermak, an aide to the president, told an audience at the Royal Institute of International Affairs in London.
"If we don't see readiness from Russia to implement the Minsk Agreement or to move towards a peaceful solution with a clear cut time-frame, well in this case we'll be building a wall," he said.
The leaders of Russia and Ukraine are to meet in Paris on Monday in an attempt to find a peaceful resolution to the long-running conflict in the Donbass region in eastern Ukraine.