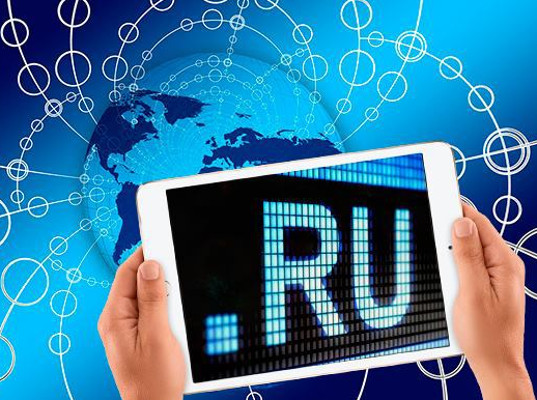 Following the passage of a 2019 law allowing Russian Internet traffic to be isolated from the World Wide Web in case of an emergency, the country's government has arranged to hold exercises to prepare for such a scenario at least once a year.
A new posting appeared October 21 on Russia's official government website to announce the exercise plans. According to that announcement, the tests aim to "provide for the resilience, security, and integrity" of the RuNet while developing "mechanisms for restoring communications networks during emergencies." An executive order allowing for the exercises will take effect on November 1.
Specific arrangements to test the Russian Internet's isolation capabilities have been developed by the Communications Ministry and approved by the FSB, the Defense Ministry, the Federal Security Service, the Emergencies Ministry, and the Federal Service for Technical and Export Control.