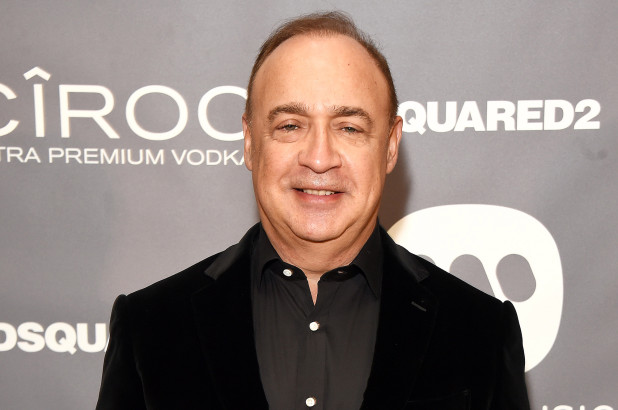 The Council on Foreign Relations is facing a storm of criticism after recently accepting a $12 million donation from Ukrainian-born oligarch Len Blavatnik, The Post has learned.
In a tersely worded letter, a group of 56 high-profile policy wonks pleaded with the posh think tank's brass to give back the cash from Blavatnik, branding the controversial billionaire as a crony of Vladimir Putin.
Blavatnik — a metals-and energy tycoon who owns Warner Music and has rubbed elbows with everybody from Bill Clinton to Ed Sheeran — "acquired his initial wealth by way of highly questionable transactions in tandem with the regimes of [ex-Kazakhstan president] Nursultan Nazarbayev and Vladimir Putin," according to the Sept. 18 letter obtained by the Post.
"Blavatnik protected that wealth in part through strategic alliances with security personnel and practices that would surely be considered criminal in any democracy," the letter claimed.
A spokesman for Blavatnik referred questions about the letter to the CFR, whose president Richard Haass responded in a Sept. 26 letter of his own, in which he said the CFR had received an overwhelmingly "positive response" about Blavatnik's donation from its "members and others."
Asked who the supportive members were, CFR spokeswoman Lisa Shields declined to comment. Haass wasn't available for comment, she said.
In his written response, Haass said Blavatnik's gift, disclosed last month, "will further CFR's efforts to develop the next generation of leaders in government, academia and the private sector." Haass noted that the billionaire has made "transformational gifts" to Harvard, Yale and Oxford.
"We are proud to find our selves in such distinguished company," Haass wrote.
If the controversy quiets down, the CFR gift may prove to be Blavatnik's shrewdest yet, insiders say.