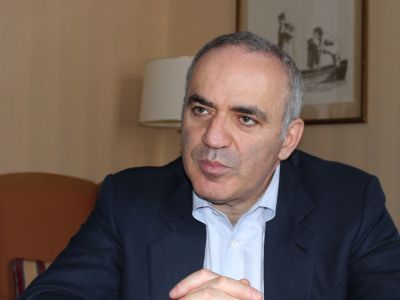 Hamas's massive terrorist attack on Israel cannot be seen outside the context of Russia's ongoing criminal war against Ukraine. There is no doubt that Hamas decided to embark on this bloody suicidal adventure at the behest of its patrons and handlers in Tehran and Moscow.
We must realize that this is one war – and yesterday the forces of freedom had their front line enlarged to include the southern and northern borders of the Jewish state. Unfortunately, all indications are that the military escalation in the Middle East will not be resolved in the short term.
Western indecision in determining the ultimate goal of the war in Ukraine has added to the confidence of dictators and terrorists around the world. Once again I repeat: Putin's and Iran's regimes cannot be reformed, cannot be perceived as full-fledged participants in the negotiation process, and only their total destruction should be the clearly stated ultimate goal of the free world in this global confrontation.