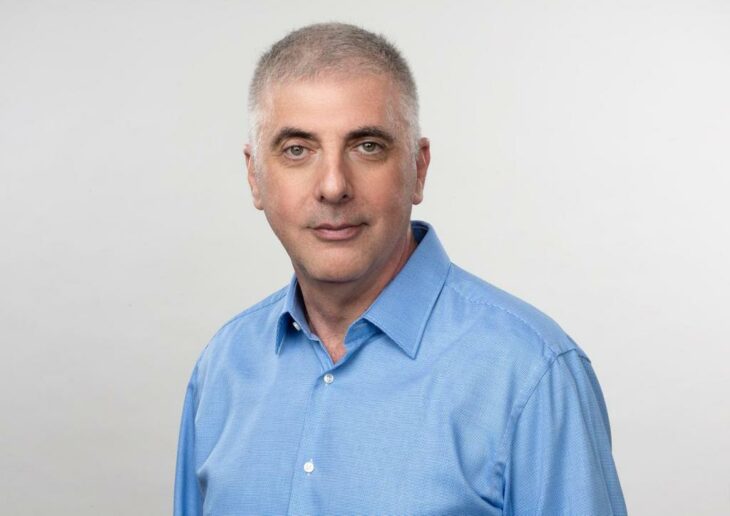 On July 30, 2018, three Russian journalists, Orkhan Dzhemal, Kirill Radchenko and Aleksandr Rastorguyev, were brutally murdered in the Central African Republic. They had gone to the Central African Republic to investigate the Wagnerites. At that time, their presence there had to be proven thoroughly, at the risk of their lives, because Prigozhin's structures had settled in the Central African Republic not long before and were just beginning their robbery expansion. And Prigozhin himself still shamefully denied his connection with Wagner PMC.
Today, five years later, I know for sure that the journalists were killed on the personal orders of Prigozhin, who, in turn, received "permission" for this from his partner Putin. Back then, they were still trying to pretend that they were not involved in the bloody crimes.
Today, Prigozhin is showing off at the African Union forum in St. Petersburg and posing with high-ranking CAR officials. It is now pointless to hide and deny the presence of Russian thugs in Africa. There is no need for either Prigozhin or Putin to pretend non-involvement in the murders and atrocities. After the invasion of Ukraine – why? Both they and the entire country of the Russian Federation were left outside the borders of the civilized world.
Reports on the atrocities of Wagner PMC both in the Central African Republic and in Mali, who only does not make now. And the UN, and journalists of the world media, and human rights activists. The killing of three journalists by the Wagnerites was only the beginning of this outrage. And again I have to repeat – how late the world woke up, why we're always late! How many people had to die from Russian bullets and bombs – after the Wagner shootings of courageous reporters five years ago – to recognize that Russia is a terrorist country…