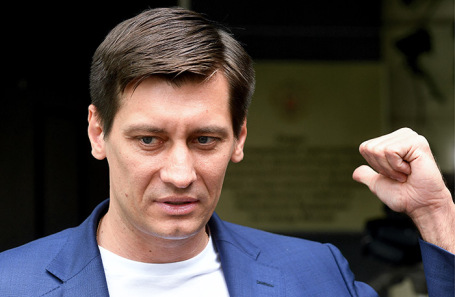 The day the Bolsheviks have been talking about for so long has finally come.
Of which the bunker idiot was warned all these years.
He could have gone to the International Olympic Committee in 2008 and surrendered to The Hague a year ago – but in the end he would be shot out of a cannon.
No one is willing to fight for the "national leader" yet. The governors are sneezing something from under the rump, but only after a clear kick from the Kremlin.
Look at the map – that's the main thing now. The line Rostov – Voronezh – Moscow.
The militants' advance is rapid.
Prigozhin wants to become the new Beria – this is also understandable. He was a bloody executioner, and now he wants to mould the image of the people's advocate-reformer. My poor country, choosing between two disasters.
And yet, the war between the toad and the viper offers a chance for political change.