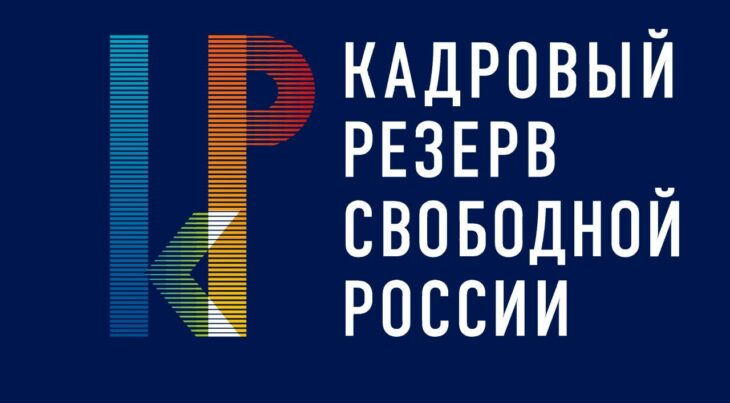 We invite you to participate in "Employee Pool" Project within Free Russia Forum.
The purpose of the project "Employee Pool of Free Russia" is to create a society of activists, entrepreneurs, scientists, and creatives who see Russia's future as a member of the free world, and are ready to participate in realizing this democratic transition in the country.
Having entered the "Employee Pool" community, the project's participants regularly will receive information about different educational programs and foreign trainings, have the opportunity to participate in lectures and seminars of the "Employee Pool" project on topics that interest them, and receive recommendations and support with visa applications.
To become a participant of the "Employee Pool" project of the Free Russia Forum please send an application and completed questionnaire. Applications will be reviewed by the Project Council at least every two months.